🗣 World Stuttering
We provide online resources, services, and support for those who stutter and their families, as well as support for stuttering research.
We are the Largest Organization on Stuttering. (sign up)
Work Tools
Soon…
Coming soon everything in one place.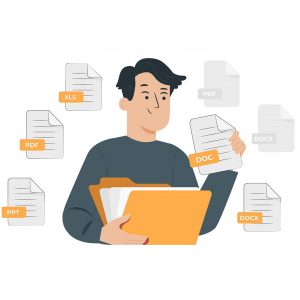 Archivos
Free downloadable documents for Overcoming.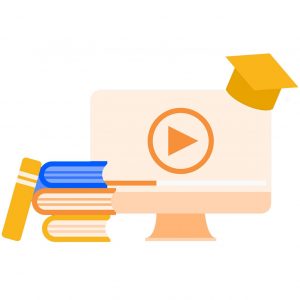 Cursos
Complete Courses on Stuttering. Let's do it.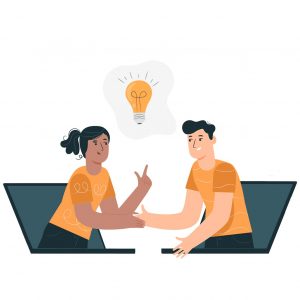 Asesoría
Receive advice through video call.
What do people think?
"Real descriptions of people who shared with Us"
I love the group, when I needed help, people were always available to help me at all times. I am glad to have found such wonderful people with such a big heart.
Being part of this Organization is a privilege. you interact with other stutterers, receive advice and feel like family.
I recently had the opportunity to participate in one of the Organization's symposiums. I was fascinated by how they talk about stuttering and where they lead it. I have met wonderful people in the groups.
Stuttering was something that destroyed my life until I found this community. My life now is happiness. I totally recommend it to people.
I came across this page and thought it was something normal, then I discovered that it provides a lot of help to people with stuttering such as books, documents, podcasts, videos. This is something that really motivates you to overcome stuttering and learn more about it.
I have met this group recently, I sometimes doubted things because it seemed to me that stuttering was impossible to overcome, I never saw a way out, but after continuing in this organization I saw the possibility of growing and improving myself.